Free Trial Class


//

Kids Jiu-Jitsu Fort Worth
Did you know that Martial Arts is 10 times better than Team Sports at developing a child's self esteem and confidence? Our Kids Jiu-Jitsu Fort Worth program can and WILL help your child increase their confidence. The program will also develop there self-esteem. We also focus on discipline, while teaching them life skills that will last help them latter in life. (Let me explain why you NEED to come see our program for yourself. Martial Arts will be the best thing that you'll ever do for your child.)
Martial Arts is 10 times better than Team Sports at developing a child's self esteem. In our Kids Martial Arts Fort Worth program your child will be able to progress at their own pace. We understand that everyone (kids included) learn differently. No matter if your child can only train once a week or everyday we have the program that will fit your needs.
.
Do You Have A 4-6 Year Old or 7-12 Year Old Child?
We will increase your Child's Confidence, Self Esteem,Fitness Level and plus we will teach them to Defend Themselves!
In our

Kids Self Defense Fort Worth

program, we don't believe in just teaching children to punch and kick. We work to help build up
your child's

confidence and self esteem. During classes, you'll see your child's confidence levels rise.
In Our
Kids Self Defense Fort Worth
Program Your Child Will Experience…
Better Grades: The grades go up and stay up! Our program offers a lot more than just self-defense and physical agility. It is an educational program that will give your child the discipline. Discipline that your

child needs

to study, complete homework and organize their time. This leads to better concentration at school and better grades. We make success a habit.

High Energy Classes:

From the children's point of view, the best part about our program is how much fun the classes are. Fun-filled classes your child will enjoy! We focus your child's energy in a positive and productive manner.
Bullies: Your child will become "bully proof" as we teach them to avoid bad situations. By learning to

"think smart"

and gaining the confidence to stand up for themselves. They also learn to only use physical force (martial arts) as a LAST resort.

Leadership Skills:

To help them succeed in school and in life! Brazilian Jiu-Jitsu will teach your child how to set goals and take responsibility for their own actions. Helping your child develop as a leader and not as a follower.

Real Self-Defense Skills and Awareness: These skills could save your child's life! While we wish it weren't a factor in our program, that fact remains that we live in a world full of scary people. We don't give children a false sense of reality by teaching them how to be victorious only in competition. Our program teaches children how to protect himself in real life threatening situations.

Physical Fitness: Our programs helps to increase speed, stamina and agility in children. Children also develop balance, coordination and timing. This will help your child in other sports and activities.

Your child is ready to begin at around 4 years old: We have kids from 4 years old and up. No experience is needed for your child to begin training at Team Lutter.
"Karate is the best thing you can do for your child." -Chuck Norris
Our goal isn't to make children into champion fighters – it's to make them champions in life.
But, we do enjoy winning tournaments too!!!
Individual NAGA champions from Novice to Expert
Grapplers Quest Champions
TX BJJ Champions
Anel Flores mother of Dallas age 5
"We have been so lucky to find this school."
Travis lutter's Jiu Jitsu school has been a wonderful experience for my son. The instructors are wonderful. We have been so lucky to find this school.
"Travis's school was highly recommended by everyone in the BJJ community and we have not been disappointed."
"I brought my son to the Travis Lutter BJJ School after his first school closed last September. Travis's school was highly recommended by everyone in the BJJ community and we have not been disappointed. Since my son was 12 he started in the kids classes. The quality of instruction is outstanding. The instructors are knowledgeable, skilled and patient. They manage to keep the classes fun while keeping the kids engaged and learning. My sons grappling abilities have improved considerably. My 6 year old daughter thought it looked like so much fun that she wanted to try it. So now she's in the little kids program and having a great time. If you have kids that are interested in Jiu Jitsu this is the school."
I am so confident in our

Kids Jiu-Jitsu Fort Worth

program because I have seen the results first hand! My son Jourdan is in our kids class and the positive changes are incredible.I am very thankful for the positive effect the kids class has had on my son and believe me, I wouldn't trust just anyone with my son's development, Sue is a great instructors. My son is disciplined, respectful, goal orientated and does great in school and I know our kids class has played a major role in that!!!
Travis Lutter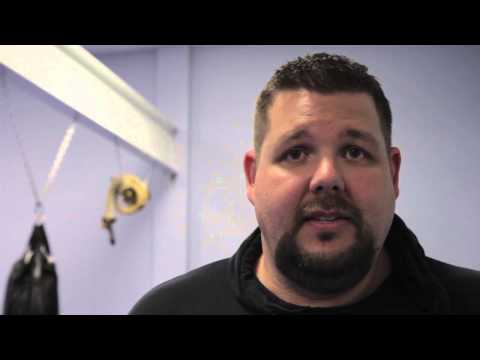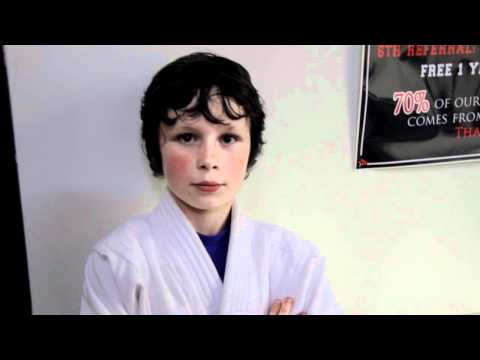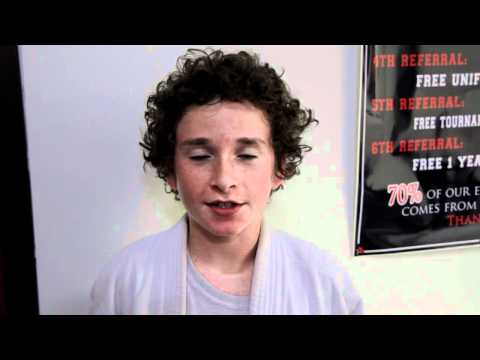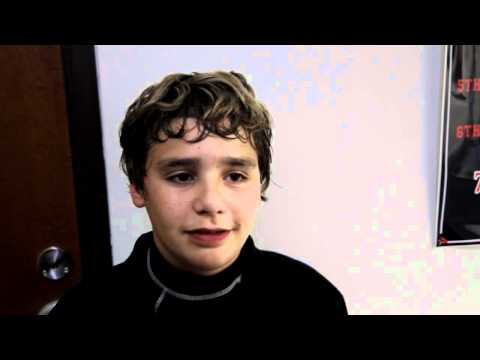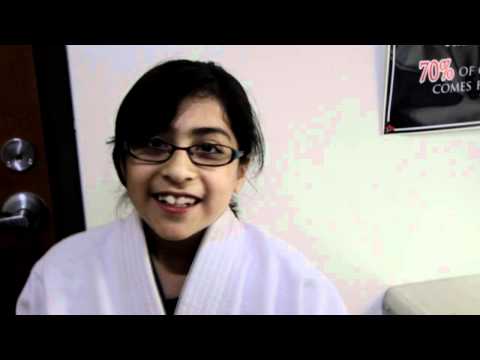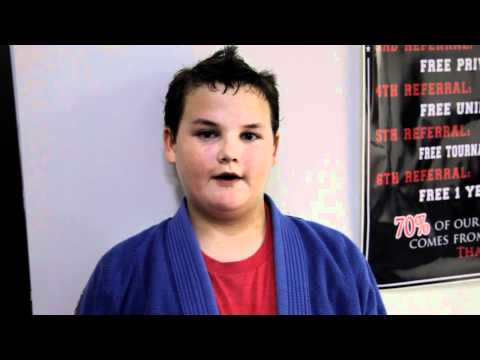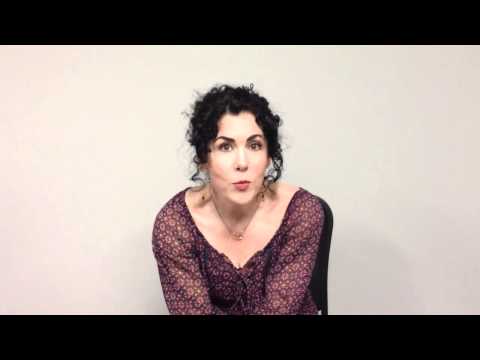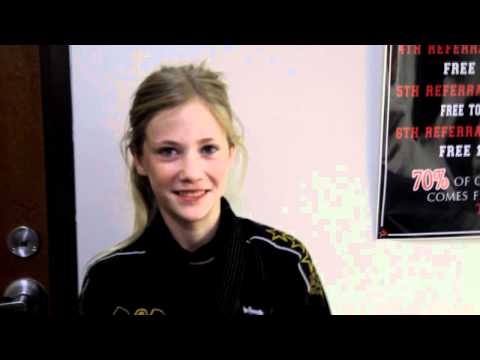 Kids Class Coach, Sue Ausman "Talking about Training also her Children train at the Gym"!!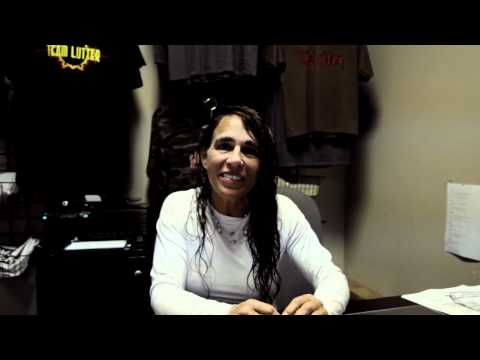 Kids Class Coach Benjamin Annunziato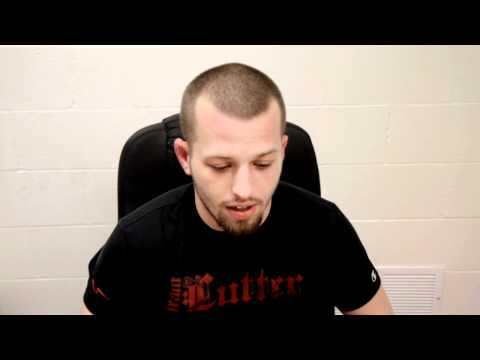 Come take a tour of our school and meet our instructors. This is your chance to interview us!
FREE STUDENT-PARENT INTRODUCTORY CONFERENCE:
We will meet with you one on one to discuss your child's needs. We will go over how our program and how our school can help you achieve you and your child's goals. See for yourself what Team Lutter is all about and how we can help.
You will have an opportunity to have all your questions that you may have about our Jiu-Jitsu program answered. Free Kids Class: Let you and your child be the judge of how effective and fun our our Jiu-Jitsu classes are. There is no better way to see if our class will be beneficial to you and your child! Try us out for free!!! Now take the next step and set up an appointment today!!! 817-781-4243 Thank You, Travis Lutter
Arlington – Fort Worth TX